I just turned my laptop on again, and the GWX icon is still gone and now a notification even popped up saying
Quote:
Failed to connect to a windows service
Windows could not connect to the Group Policy Client service. This problem prevents standard users from logging on to the system. As an administrative user, you can review the System Event Log for details about why the service didn't respond.
(I'm not sure if this is the right notification since this computer displays Korean, but I think this notification I found people getting after a search online is correct.)
Event Viewer seems to have a bunch of errors about services that could not start which was apparently happening before today too but a notification never popped up about it before. The computer seems to work normally though and I only have one admin account I use anyway. I might have to start another thread if this continues.
(This is a Windows 8.1 laptop)
Edit:Picture of error (Korean)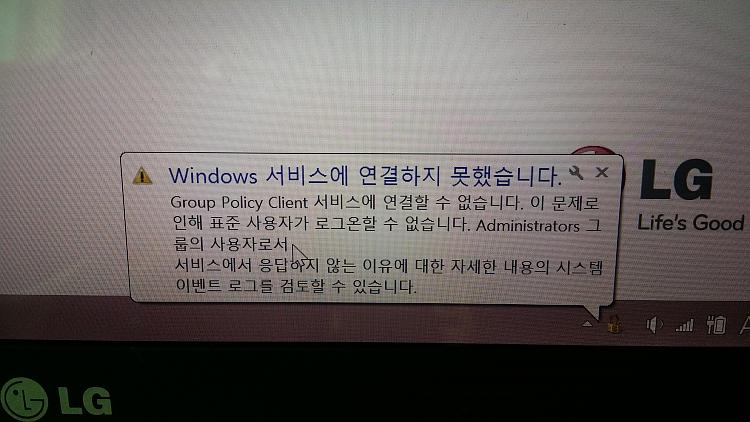 Edit 2: Also, there was an error when opening administrative events in Event Viewer: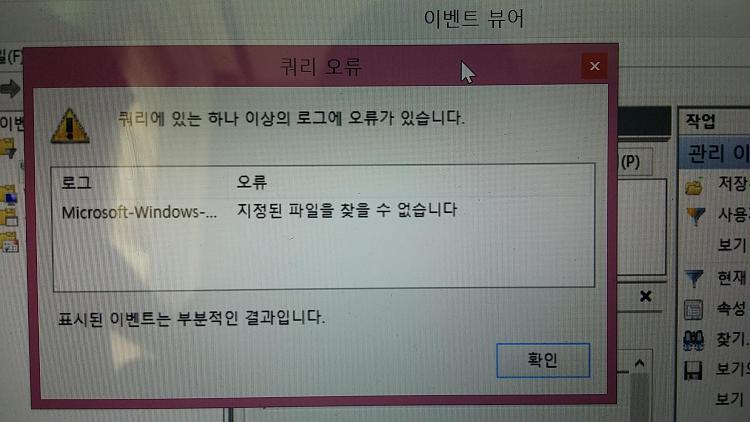 It says it couldn't find Microsoft-Windows-DxpTaskRingtone/Analytic log file.