I have a HP laptop (it's my home computer) Running Windows 7 64-bit I am the only user & I am Admin
So I have been trying to upgrade my computer from windows 7 to windows 10. My computer will not allow me to upgrade. I have read many post about it but all the problems other people are having and how they got it fixed doesn't work for me.
When I go to control panel - System & security - windows update
I click on the side where it says -Check for updates- and I get an error message that says
"Windows update cannot currently check for updates, because updates on this computer are
controlled by your system administrator"
I went to control panel - User account and Family Safety - User account
I am administrator & the only account this is my home laptop
Turned User Account Control (UAC) off - Reset my computer & tried still "cannot update, not admin"
The built-in "elevated" Administrator account
I went to Command prompt typed in "net user administrator /active:yes"
Log off, seen the built-in Administrator account log on icon added. Clicked it logged on.
Tried doing update. still same problem
I tried even creating a whole new account, giving it administrator rights, still same thing.
Whats weird is that whenever I am doing something that says "Need admin rights" Such as a
downloading or deleting a file, I am allowed it, I have no problem with it. A message pops up and it says "This action requires Admin" I click it and it allows it to happen.
but for some reason, ANY KIND OF UPDATE not just windows 10, it will not allow me to do it.
My computer hasn't been updated since July that's the last update to gone thru. Auto updates are
turned off too, I tried turning it back on. I cannot. "Need admin permission"
Someone also adv me to look for a update called KB2871389 and uninstall it. I searched my whole
update list and could not find "KB2871389"
I have no idea what else to do. I no longer even care about upgrading to windows 10, now i'm
just annoyed that I cannot access my updates all together. I am running Mcafee idk if that helps
Showing that I am Admin and have unlocked that hidden admin account but still will not work on either account
http://s1383.photobucket.com/user/kmtripp89/media/Admin_zpsajsv9cqd.png.html]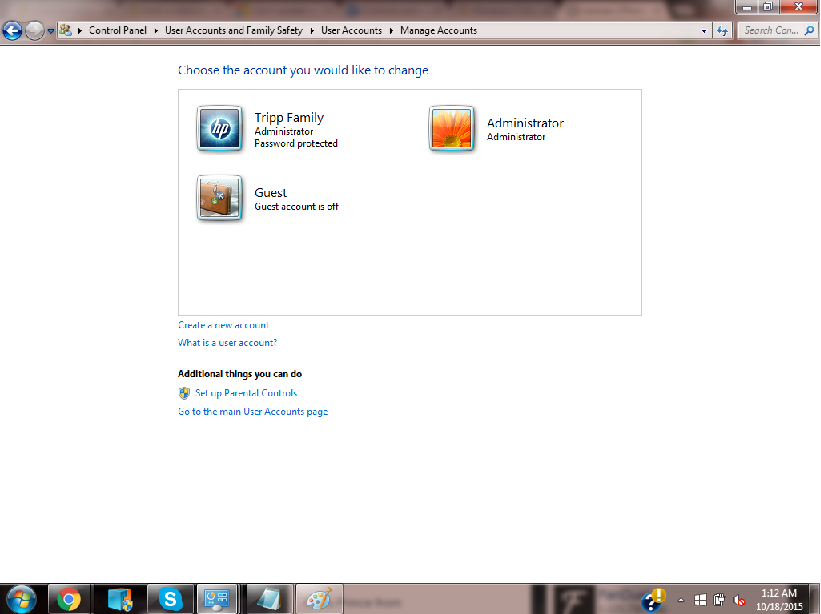 [/URL]
THIS IS THE EXACT MESSAGE I AM GETTING
I have not made any major changes to my computer. I used Mcafee & ccleaner. I ran scans on both & still not issue found.
Please help me.