Having a few issues with a machine, I noticed WU was installing the same updates everyday and was doing this for several months even though updates show as installed machine still reinstalls on every reboot.
Tried to run an sfc scan and sfc would not execute.
So far I have reset windows update (but not cleared history) and run SURT, this allowed me to execute sfc scans which founds multiple errors that could not be fixed and allowed WU to run which found many updates that attempt to install but on reboot I always get the message windows failed to configure updates and is reseting.
At some point during the WU running the update history has cleared but is showing 277 updates as installed and as a final quirk disk space is being consumed at a strange rate I currently have a 3GB sfc log that increases by 200-300MB on every reboot & disk cleanup shows unrealistic figures that do not relate to actual space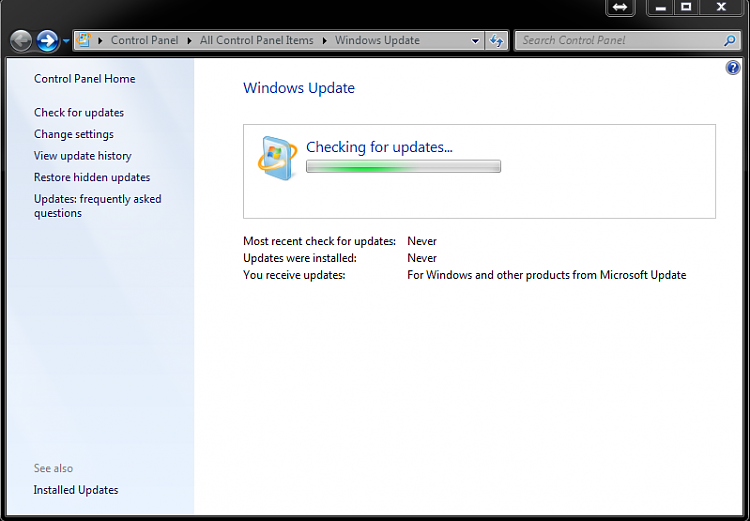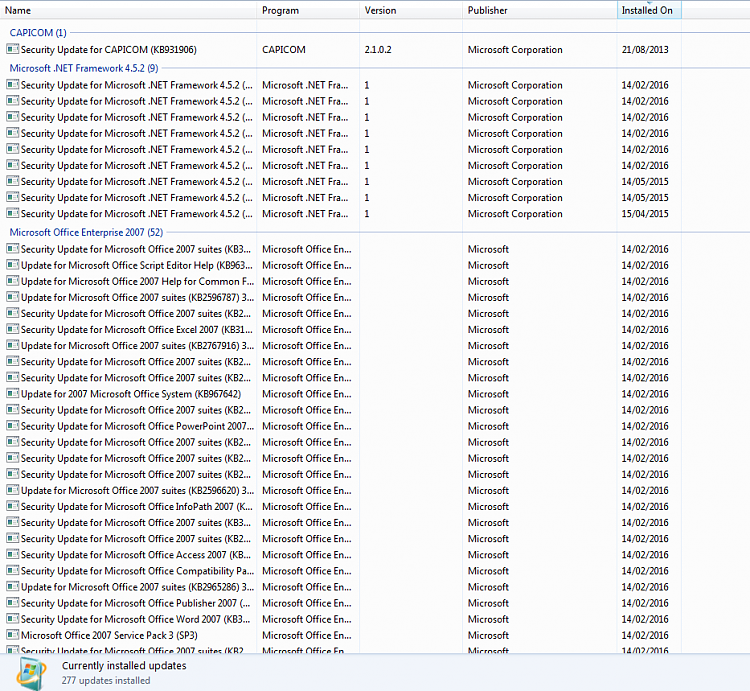 CheckSUR.log
CheckSUR.persist.log