Hi S(enior)nick,
thank you for lending me helping hand & your expertise.
I dloaded SURT and it's a déjà vu of my first post. You are welcome to re-visit it.
The only snip I didn't post yesterday is this one (it was the same yesterday):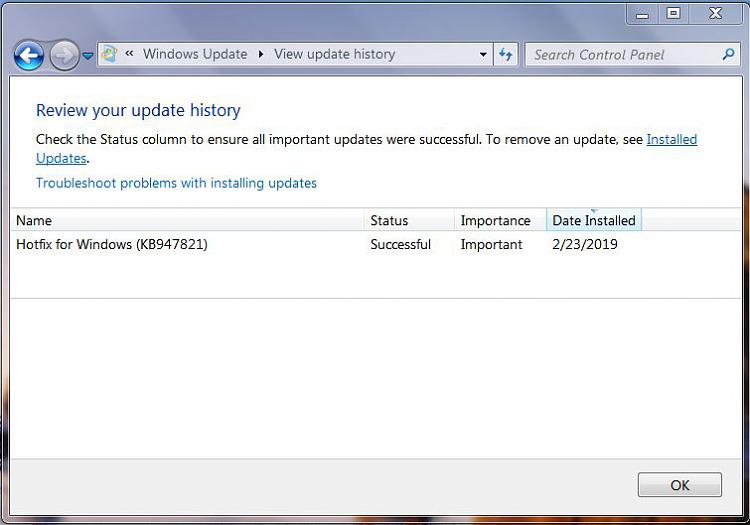 This was the only file that showed up after 9 min of chuggin' hdd light.
Also, there was no CBS.log created in the location you mentioned, only CheckSur.log.
After a search thru the C: drive, an old text file from 2013 turned up in a following location:
I included it in a zip you recommended, it might give you an insight-maybe-what was happening back
then, when,supposedly, everything was OK.
Logs 022319.zip
Well, that'll be all for now. If you two guys get tired of me soon, don't hesitate to call it quits.
The laptop, as I already mentioned, is working and this is only for the intellectual gymnastics
!
Thank you both.