@
glenhall
You can do an upgrade/repair install with media that already includes SP1.
It is quite easy.
Extract the installation media onto a hard disk/usb stick.
Look inside the sources folder of the extracted media and change the cversion.ini from
MinClient=7601.0
MinServer=7601.0
To
MinClient=7600.0
MinServer=7600.0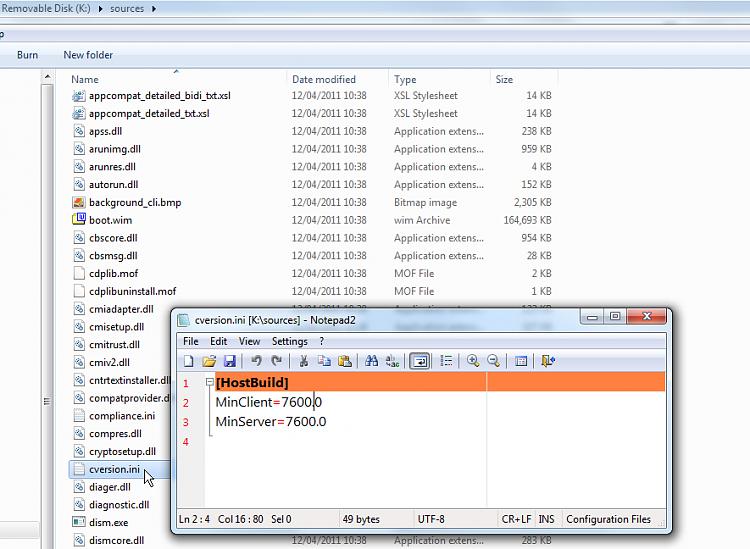 If your installation media is a different edition ( e.g. if it is called Ultimate ) then just delete the file called ei.cfg
Now run setup.exe
Then select Upgrade when it asks.
It will transfer files, settings and programs automatically. It might take a while depending on your system . An hour is probably average, but a slow system with lots of stuff installed could take twice that.
It is a good idea to back up Activation first.
SEE HERE