You have two options to activate the failed Pro version you have now without having to do a clean install:
1) Run a Repair Install using the Pro installer which will reset activation, then insert a Win7 retail Pro Upgrade Key. It is doubtful it will accept a legit Pro Anytime Upgrade key, but you can also try that.
2) By changing two registry keys, you can run a Repair Install with the Home Premium installer and it will return the failed Professional installation to Home Premium while keeping all of your programs, files and settings in place. Then you can insert a new Pro Anytime Upgrade key to unlock Pro features as you have already done with a key that failed.
Here are the two keys which you change to "HOMEPREMIUM" exactly as typed without the quotes: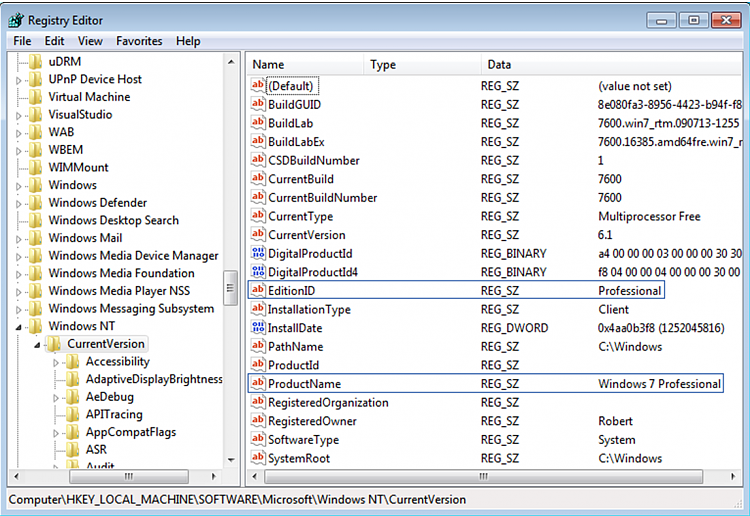 Then run a
Repair Install
using Home Premium installer from the desktop which will reset activation and return Pro to HP so you can insert a valid Anytime key.
If you need to unlock your Win7 installer to burn an all-versions DVD, extract the ISO using ImgBurn and run the ei.cfg removal tool:
Ei.cfg Removal Utility Lets You Use Any Product Key With Your Windows 7 Disc
Now is also a good time to ask yourself if you really need Pro, since HP is nearly identical.