I'll stick to my statement that AOL9.7 is just a wrapper for Chrome 21. Maybe it picks the rendering agent based on the website visited. Below is a screenshot of the cache files from AOL and Chrome. Glancing at them via notepad shows the data structure to be the same.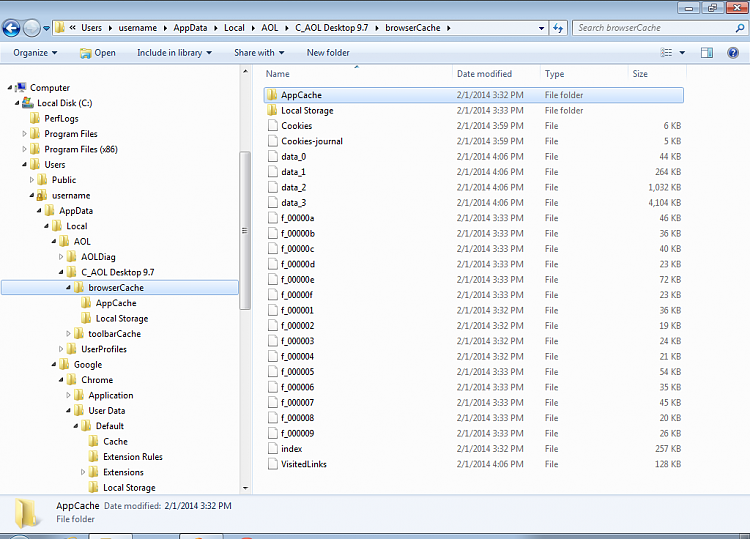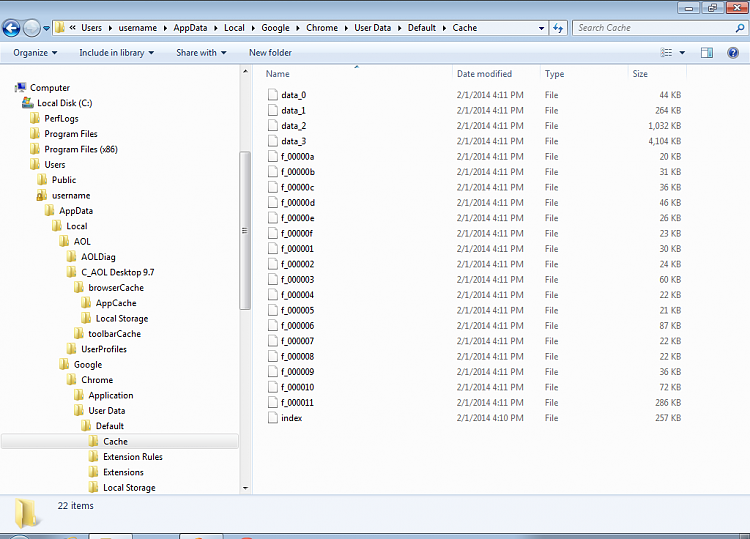 This is what I looked at several days ago while solving issues in a software specific forum.
I could be wrong about the AOL/Chrome connection. I don't have anyone that I support that still uses AOL - so I'm not interested in digging much deeper. But notice the info presented here:
What's A User Agent?
The parenthesis hold info about compatibility.
That info is preceded by the browser ID and version.
For AOL 9.7, there seems to be several browser IDs/versions:
Mozilla/5.0 (Windows NT 6.1; WOW64)
AppleWebKit/537.1 (KHTML, like Gecko)
Chrome/21.0.1180.0
AOL/9.7 AOLBuild/4343.2039.US
Safari/537.1
While I'm boring readers about user agent strings, I might as well say that IE11 changed things by no longer including the MSIE info in the compatibility section. This broke lots of websites... but the websites should not have been using the info that way in the first place.