Thanks to inputs from Slartybart and TVeblen ( not mentioning my own google search), I managed to turn my 750GB Seagate GoFlex external HDD RAW.
I used BOOTICE v1.1.5 to do it.
I zeroed the NTFS partition boot record at LBA 264192.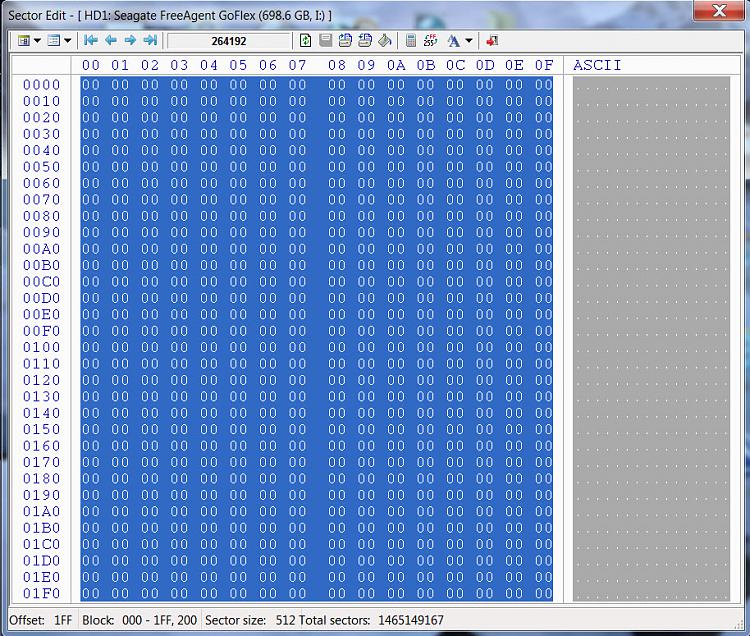 And then I got the following message to format my drive, a sure sign of it having turned RAW.
And indeed it is RAW.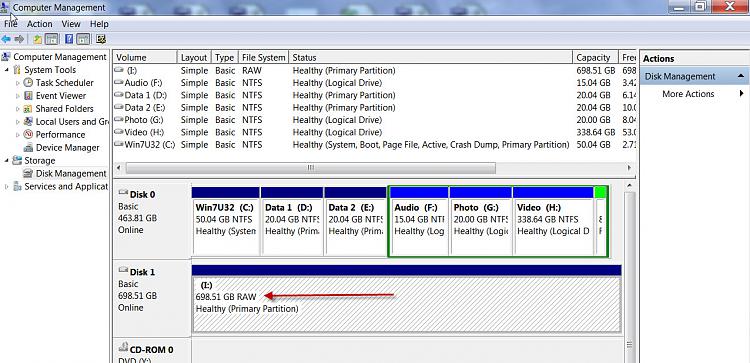 Now what happens when I zero LBA 0 that contains the Protective MBR? It turned my drive "Not initialised, Unallocated" asking me whether I want to initialise using MBR/GPT.
When I zeroed LBA 1 that is the GPT Header, believe me, nothing catastrophic happened. My drive functional as before. Reason - it took it from the backup in the last sector LBA 1465149166. When I destroyed the backup, the drive turned Not initialised Unallocated.:)
Same thing happened when I zeroed LBA 2, the GPT Table. My drive continued to function normally with the backup in LBA 1465149134
Partition 1 is the MSR.It contains no data. everything is already zero. So no problem.
( OK, I had backed up all these sectors with BOOTICE so that I can restore them at will for this evaluation.)
Now I can get on to recovering the data from the RAW drive. But that after a break.
Insofar as the OP's problem involving a 4 TB drive, he needs to give a little bit of history. PW found that apart from the 128MB MSR partition there were at least three or four 30MB partitions designated as boot. That would indicate that some sort of partitioning had taken place before. This dawned on me as I was going through this exercise. I am only hoping he comes online.