I did a small experiment
.
I connected my Transcend Card Reader TS-RDP8K to my desktop.
I get two brand-new drives I and K in "My Computer"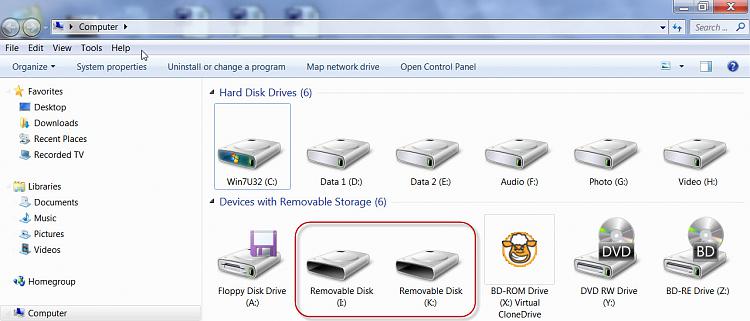 These also show up in Computer Management Disk Map ( - but not in the list above the map).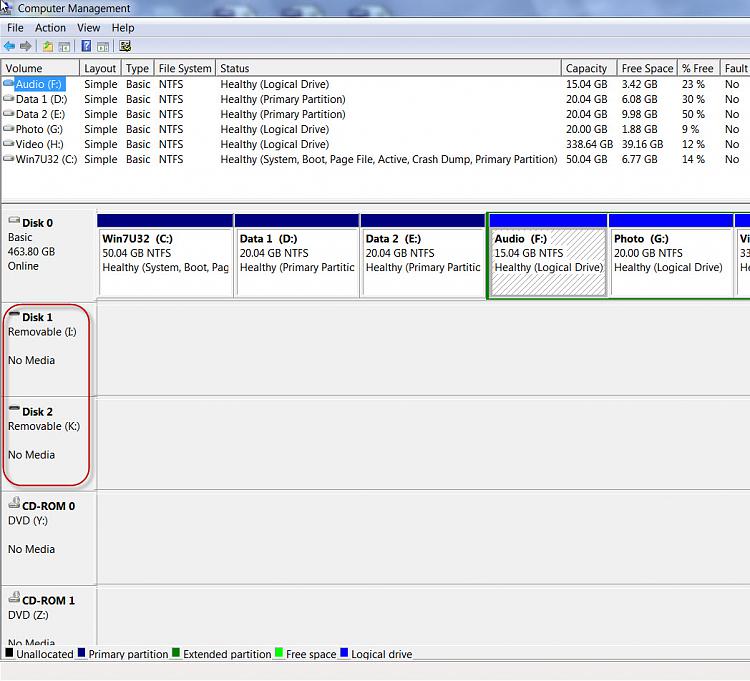 I think you get the idea now.
All the same, periodically do a drive cleanup as suggested in this post
USB disks not recognized although USB mouse & keyboard are
That will remove all non-present devices and drive letters associated with those and release them.
( If your card Reader is in-built those cannot be removed unless you disable the Card Reader in Device Manager. Do you want to do that?????)