the same image displayed in photoshop and windows photo viewer...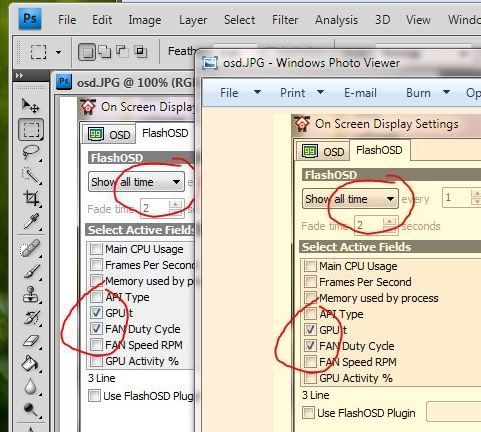 colour photos aren't as badly affected - white is the worst. windows live viewer also has same problem.
image thumbnails appear fine in windows explorer...
anyone else seen this, or better, know how to fix it?
i've already tried sfc /scannow - "Windows Resource Protection did not find any integrity violations."