That's funny! While I was reading this thread suddenly my net stopped working!

I realized that I'm having the same problem! Once I had this before but that time i could solve it as I told it
in this thread.
Now it is here again.
I've made some pictures for you boys: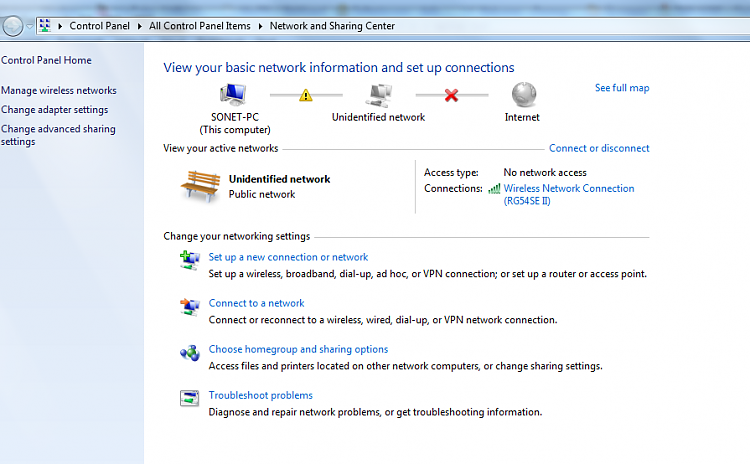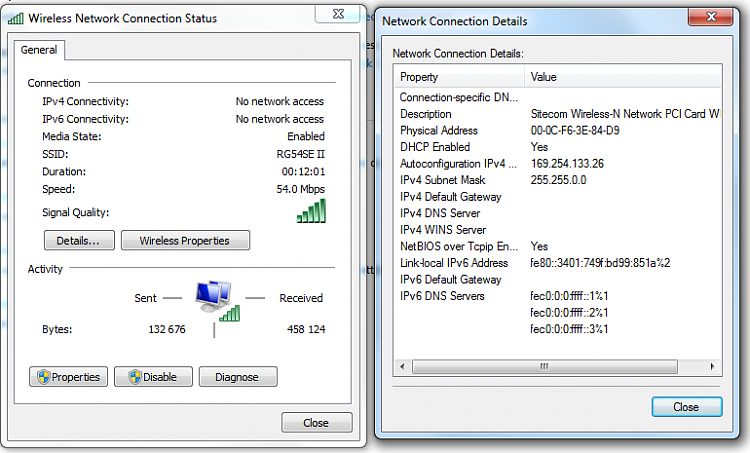 I have a 7600 installed on an other partition so I tried to start that and connect with that,
and I found there exactly the same issue as here with the 7201. That 7600 is a 1 day old fresh and clean install, so The problem can not be a driver problem. (I've tried to connect with an other USB wifi card, and it did not solved the problem, so it is not a driver problem.)
I have an other Wireless Router so I tried to use that, but the problem still persists, so It is not a router configuration problem either. But then what else can be? The Windows 7?
If I reset the router and use it without any security option (wep,etc) the connection is OK. But it is not a solution.
I'm running MSE and Windows Firewall on the 7201, and NOTHING on the 7600.
I tried system restore also, but didn't help.
With my laptop running an XP I can still connect to the network without any issue!
Any other idea?
Someone please help!
Thanx in advance!
Zay: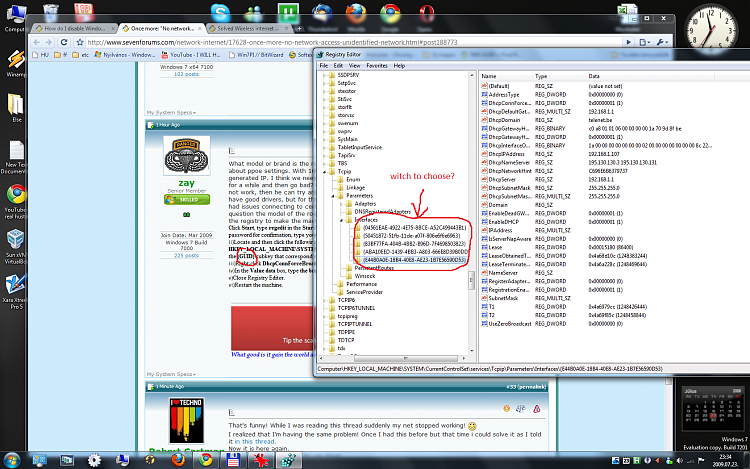 One more pic:
Trubleshooter says this.
Weird but I still can connect to my neighbor's net.