If one type (MRT) in the Start Orb Search you will get this when you tick on it.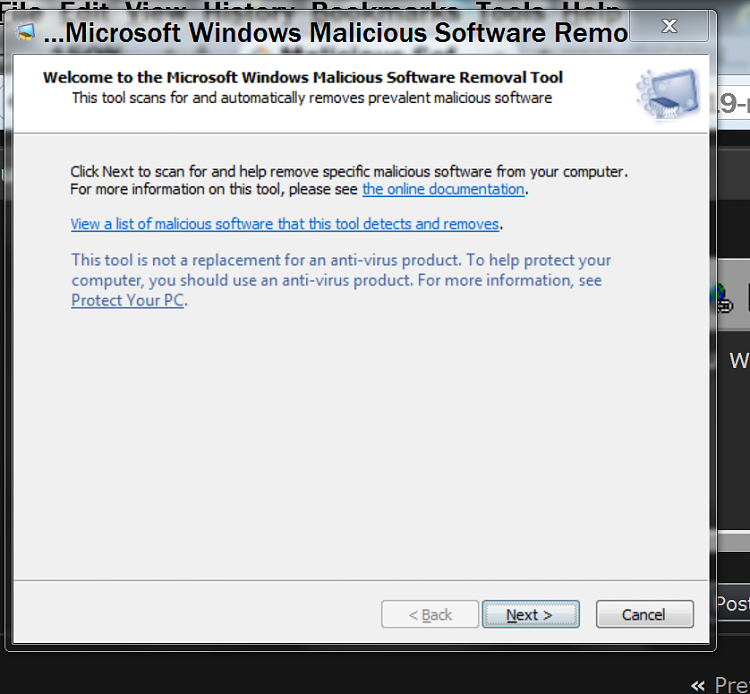 Just tick on the (Next) and your on your way. No tricks needed. No command prompts needed. No registry tweaks or any other magic needed. Just tick Next and choose Full Scan.
Microsoft has made it a simple task to download, install and use.
Hopefully that will answer the word game problem.
Jack