About a month ago I upgraded to an Haswell system posted here -
Show Us Your Rig [6]
Well the parts from the old system went towards upgrading my backup system. Moving from an old Q6600 system to this first gen i7-950 system....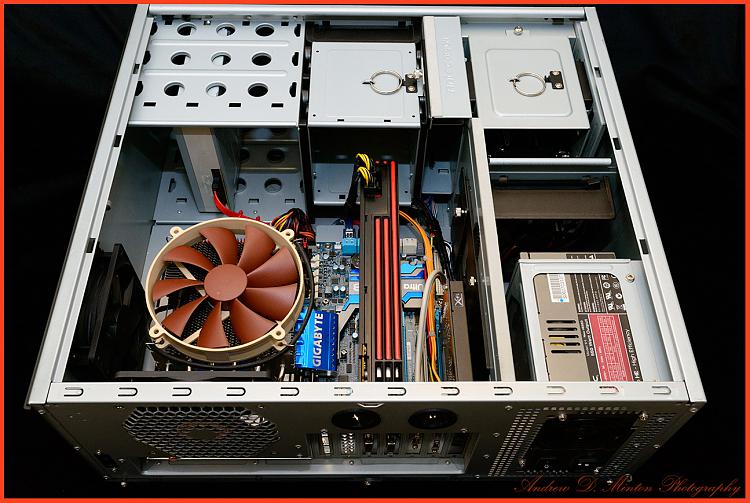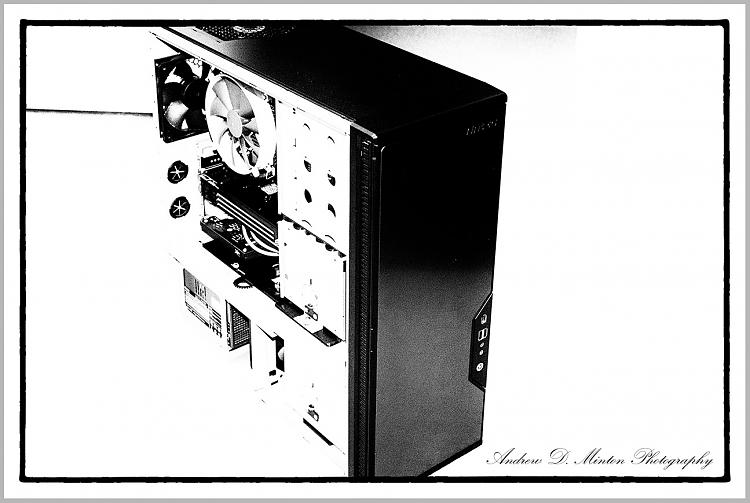 System SpecsÖ.
Antec P182 Case
Gigabyte GA-X58A-UD5
Intel i7-950 (3.06gig)
12 Gig Corsair Dominator GT RAM
Noctua NH-C12P SE14
OCZ 128Gig Vertex 2
Western Digital 500Gig Caviar Black HD
AMD (Sapphire) HD 6950 GPU (2gig)
Lite-on Optical Drive
SoundBlaster X-Fi Titanium Pro
Windows 7 Ultimate (64-bit)
Unfortunately it looks like Iíll have to upgrade my PS as my board isnít holding my overclocks. I Keep getting a BIOS notice basically stating it canít hold my assigned specs due to changes in voltage. Pretty much everything in this case is the same as was in my HAF X case other than the PS. I had an Antec 850watt there, here its a 550. It also looks like Iíll have to upgrade the case seeing how tight and cramped things are, especially for air flow.