idk yet, heres the thing. i dont think i will be going as far as custom bioses YET. this card boosts to 1200MHz in games STOCK which is wicked fast, so as of now, the OCing i will be doing is for benches only. without even touching bioses, the car can get to 1.35V between software, and 2 +25Mv switches on the PCB. so when i do go to bench it, i will not pass 1.25V being its on air. TBH, the only 2 reasons i bought this kingpin edition compared to the others was that it was cheap, the 2888 version was out of stock, and it was my bday and xmass gift for the remainder of the price after i refunded my asus card. but at 1200MHz this card is plenty fast out of the box! no need to OC yet. when i do start to get into OCing, people were getting this card 24/7 stable at 1300MHz, and for some benches, ive seen 1375MHz in air. on LN2 or Liquid (planning to watercool it with an All in one) people were hitting between 1400-1500mhz.
so am i going to bench the hell out of it? no not really. not rite now. im getting really tired of this RMA crap and just want to be able to play my games. but i do have Heaven and Valley downloaded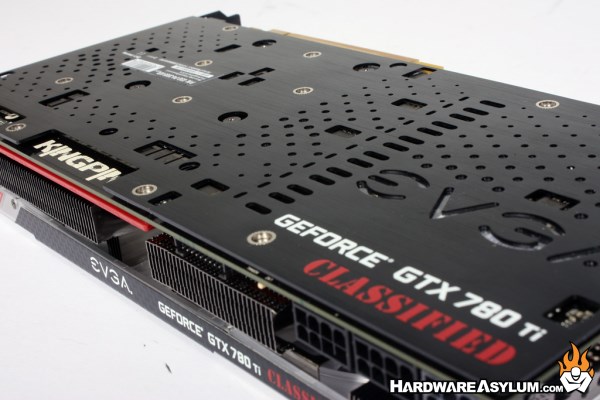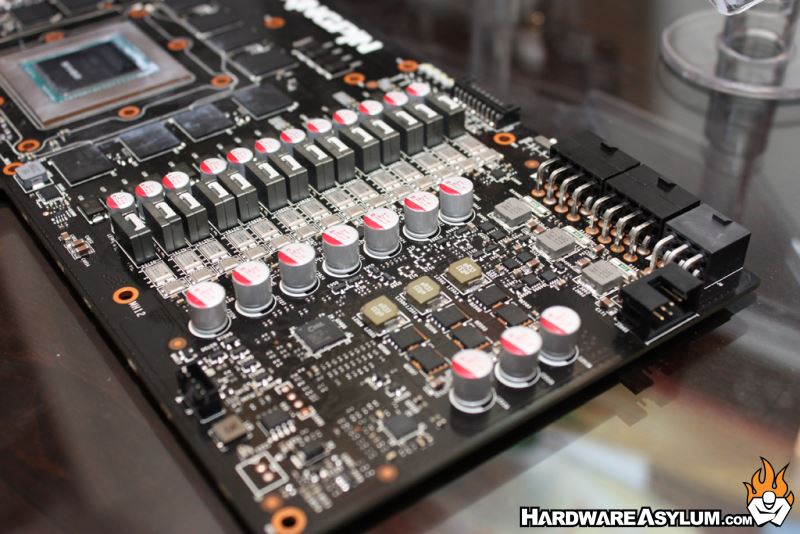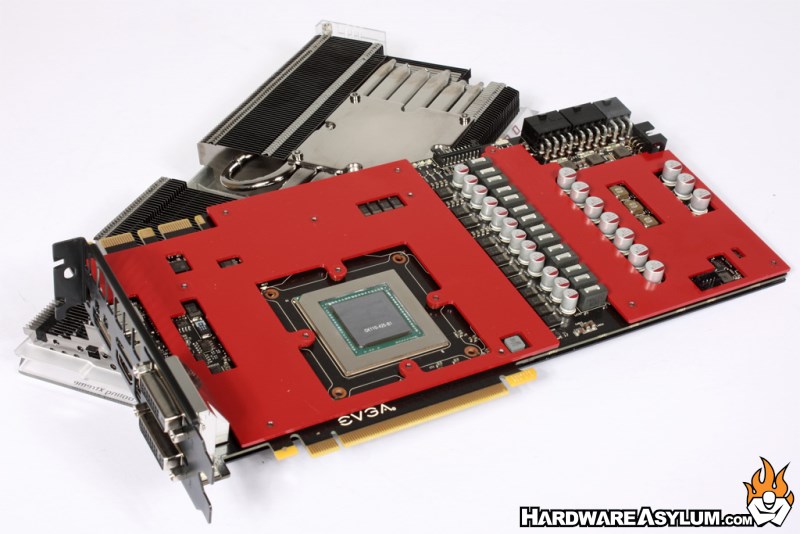 This card is very Beautiful tho! very high quality components and a gorgeous look!