Well I had the same problem once but it can be tricky to pin down the cause. On my machine the problem has historically been caused by buggy shell extensions and also by security software.
Suggest:
Download and run UVK:
UVK - Ultra Virus Killer

Note

Don't try running any UVK fixes as they are only needed for specific problems and only if and when needed.

From the GUI select "Scan and create log" with the following options selected.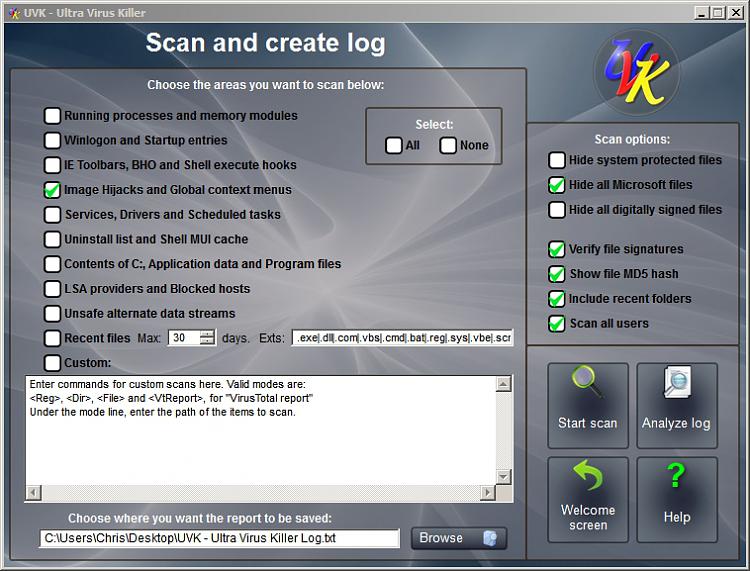 The resulting log should contain anything that creates a right click context menu in Explorer when you right click on a file or folder. If there's anything that you don't use - disable the entry. Whatever is left - check for updates for those products. You could upload the log and attach it to your next post if you like.
You can usually disable context menu entires from within the offending program's settings.
Also when running UVK take a look at "Memory Modules Manager" and use it to see what dll's the offending explorer.exe (from the PID) has loaded. You can get the PID from Process Explorer or change Task Manager view settings to show process PID.
Here's an example and you can see that the highlighted entries are shell extensions that integrate with explorer.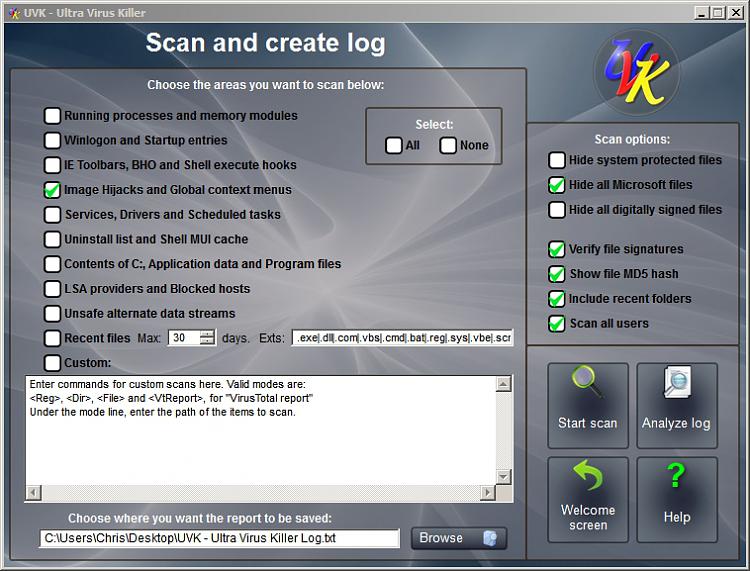 We would be most interested in the results shown for the problem explorer process.