Okay well I've seen the same issue on my machine and it wasn't down to malware. It was down to buggy unpatched software and shell extensions. The problem is that it can be tricky to pin down.
Anyway there are a few things to try. Start off by checking for software updates. I'm going to PM you a link to download Secunia PSI 2.0 - it will check most of your installed software to see if there are updates available and provide links to download any missing updates. It's better to use Secunia PSI 2.0 rather than the current version as it gives you more control over updates and doesn't run in the background at all times.
Once installed it should start a scan automatically. Also check the following settings and apply them.
Ignore this warning - it doesn't apply to Windows 7.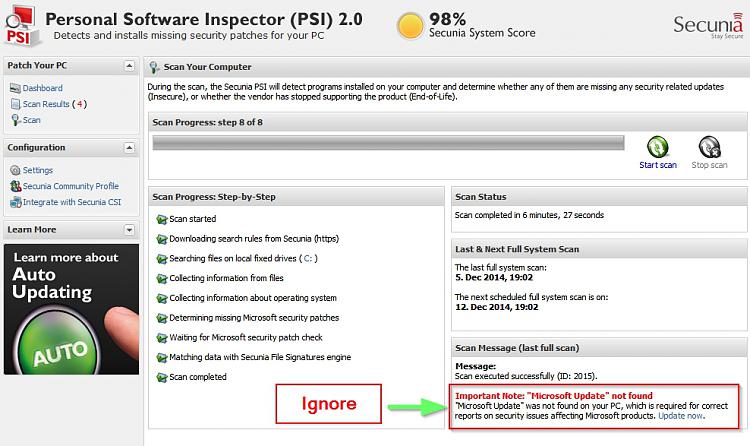 Click the arrow next to "Configuration" then click "Settings" and apply the ones shown below:
When the scan is complete apply any updates
one at a time
by clicking on the "Install Solution" link.
If a reboot is requested at any point - reboot then continue with another scan.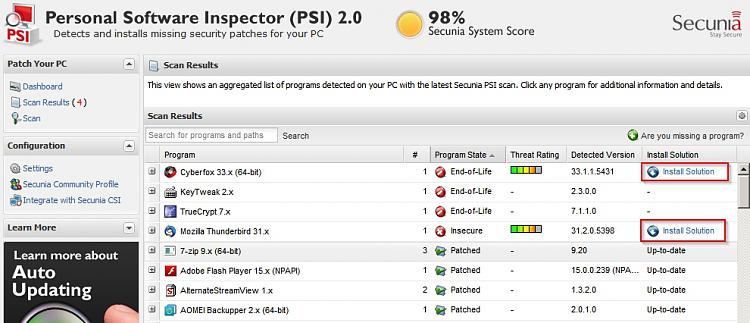 Once all updates have been installed - reboot again and see if you've still got the two explorer.exe's running.
If that's the case there are more things to try.