OK all those images are in the aero.msstyles in C:\Windows\Resources\Themes\Aero folder
I would suggest that you create a custom theme from scratch so you did not corrupt the original, look at Post #38 of this thread
Start menu color change ??
it will show you how to start a new custom theme giving it a different name than Aero.
You will need to do 1 of these 2 ways of Enabling custom themes for it to work.
Enabling Custom Themes - Windows 7
Or
Theme - How to Apply Custom Themes
Here are some image numbers that I have made up in the past.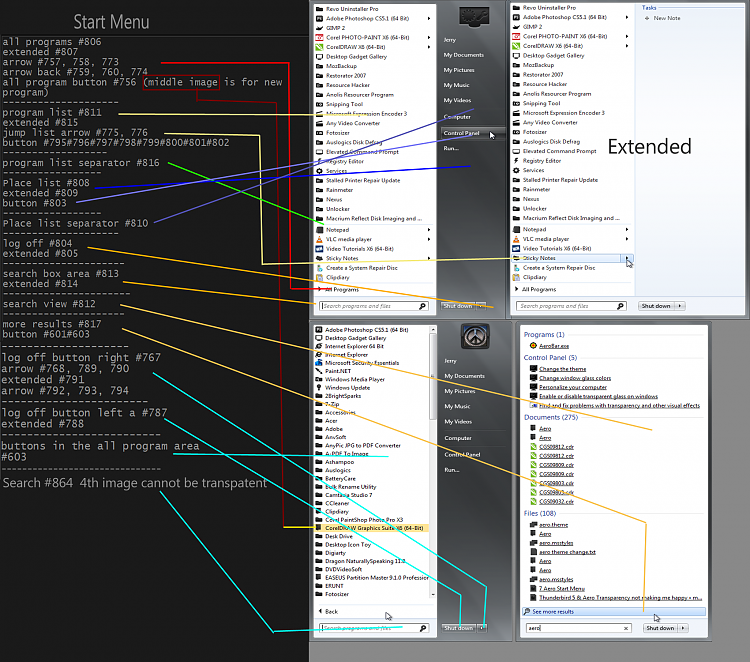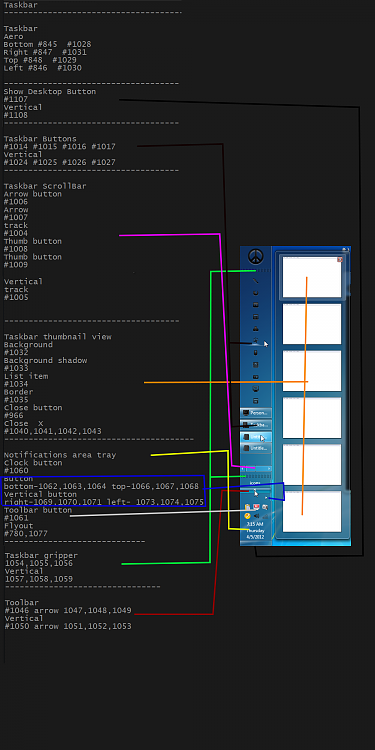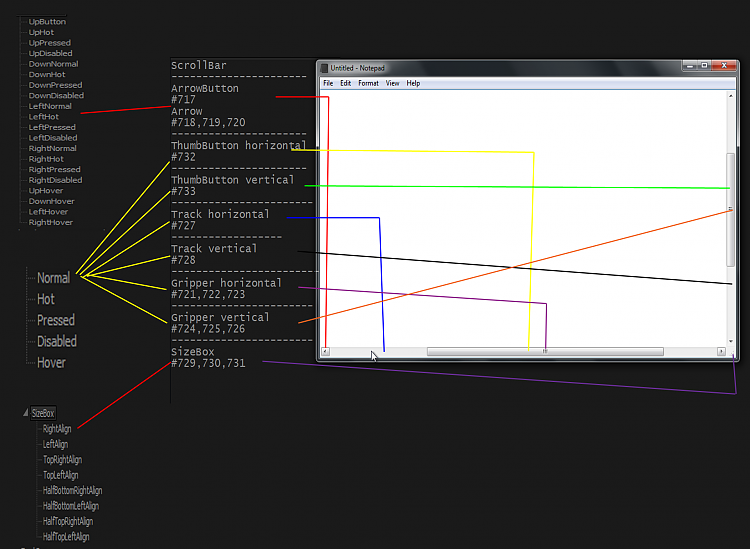 Here is a breakdown of the track image.
You'll find the frame and Close, minimize, maximize buttons in the Steam image 971 (I have applied a gray background layer so that the images can be seen)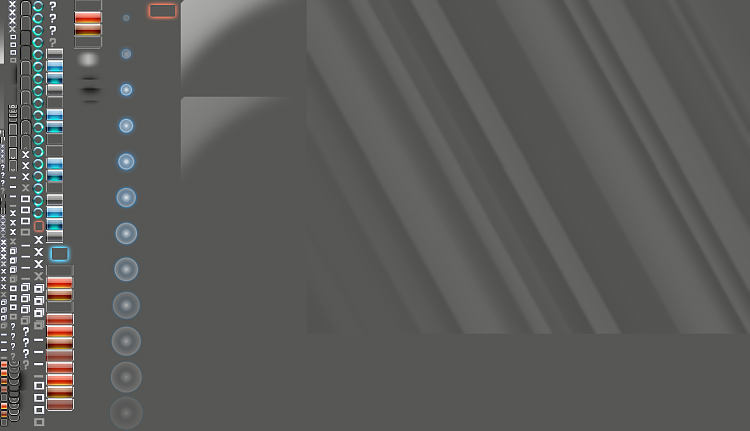 If you are going to be doing a lot of customizing of the .msstyles I would recommend getting
Ave's Windows7 Style Builder
it is only about $22.50 US and makes editing very easy especially that Steam image 971 is all broken down into individual parts.
Jerry