Hello Oscar, welcome to the Seven Forums.
You can have a multilingual Windows 7 quite easy. I am using a system with four languages installed: English and Swedish because of my work, German because that's where I currently live and Finnish which is my native language. I use all four languages almost daily, a Windows 7 language pack changes the system language completely.
To start, you need an Ultimate or Enterprise edition of Seven. Then you just go to Windows Update and download the languages you need. Create different user accounts for different languages; when language of an user account is changed it is changed totally i.e. everything is then in the chosen language. You can not swap the language on the fly.
Here's my logon screen, like they say one picture is sometimes worth thousand words: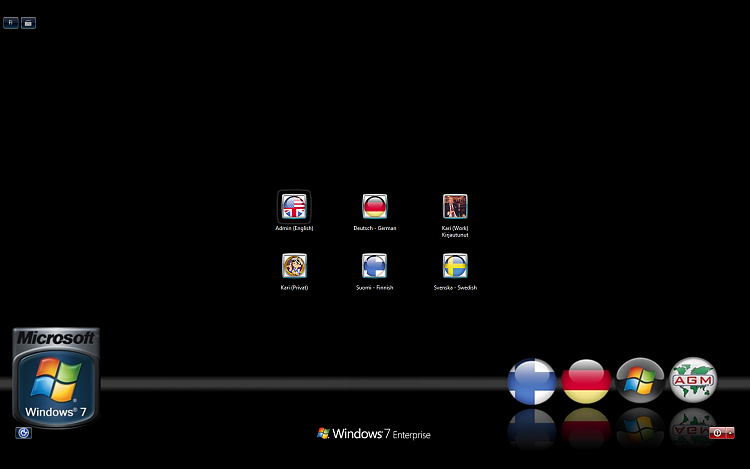 Kari