Yes, this manual is dated May 2010.
An attendum sheet dated Dec 2010 that came with my printed Manual says about Ubuntu light installed, its features and how to enable/disable it as a startup option.(Ubuntu Light can be invoked from Windows Start Menu).
I got the lappie in March 2011 from Dell, U.S.A. through a friend in U.S.A. and not Dell, India.
I disabled Ubuntu from the Startup Option so that it boots straight into Windows and tried F8 on power-on DELL logo. Still no joy.
A reading of the manual indicates that where they provide the Dell DataSafe Local Backup in the lappie to make the recovery disks, a recovery partition may not be there. If not, one has to use the Dell Factory Image Restore from the recovery partition.
Curious, I explored the Recovery partition. (screenshot). The Recovery folder in it contains 1. System 32/Recovery/ReAgent.xml and 2. WindowsRe/boot.sdi and winre.wim.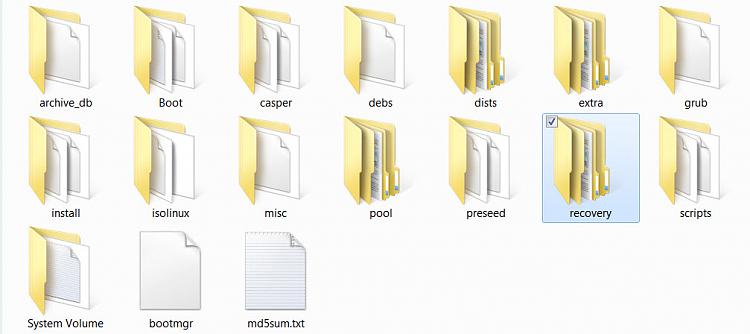 So I believe the necessary stuff for restoration is there. Or am I wrong?