OK, we are ready for the show.
First and foremost there is absolutely no need to hurry up. Do things at your leisure and pace. No need to forego sleep :). As far as I can see rather perceive, your data is still there and should be recoverable. Your external drive shows 98% space used and so I have to proceed through a circuitous route without taking any risk. A failed check disk which possibly cannot run with only 2% free space can kill your data or so I would believe.. So out of consideration.
Download TestDisk for Windows from here
TestDisk Download - CGSecurity
( The second in the list
.
)
( Do not download " Windows 64 bit" - that is not for you)
Extract the testdisk-7.0.win.zip to the root of your system drive C:. You will run testdisk_win.exe in the extracted testdisk-7.0 folder.
Boot your system, plug-in only your faulty external drive and run
testdisk_win.exe
Follow the screenshots below.
First Screen: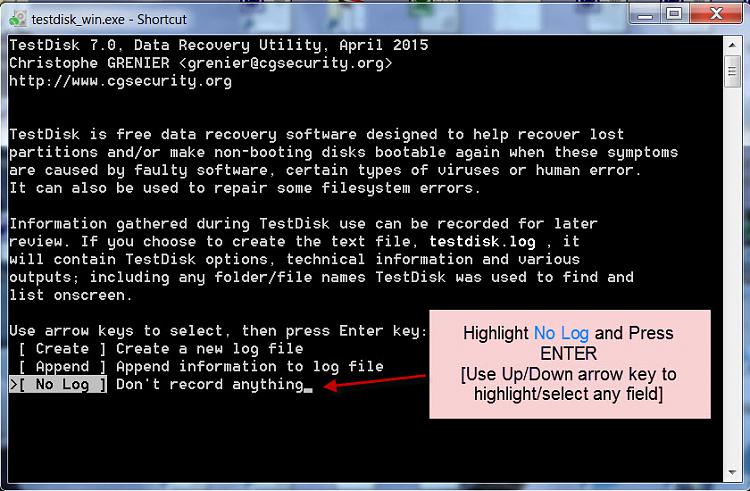 Second Screen: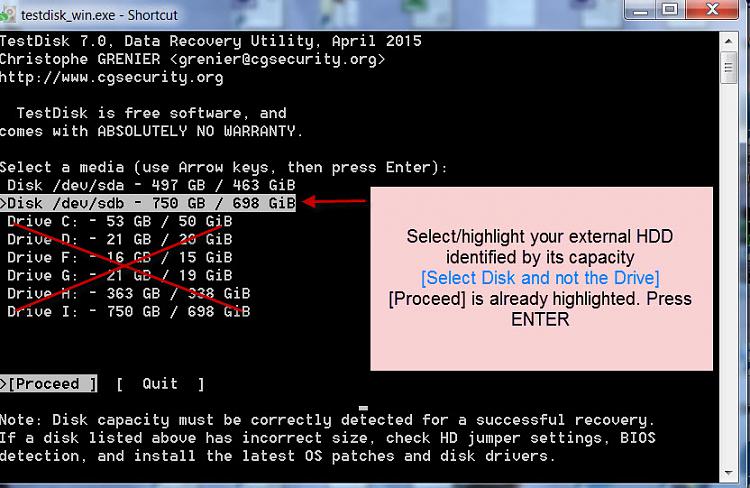 Third Screen:
Fourth Screen: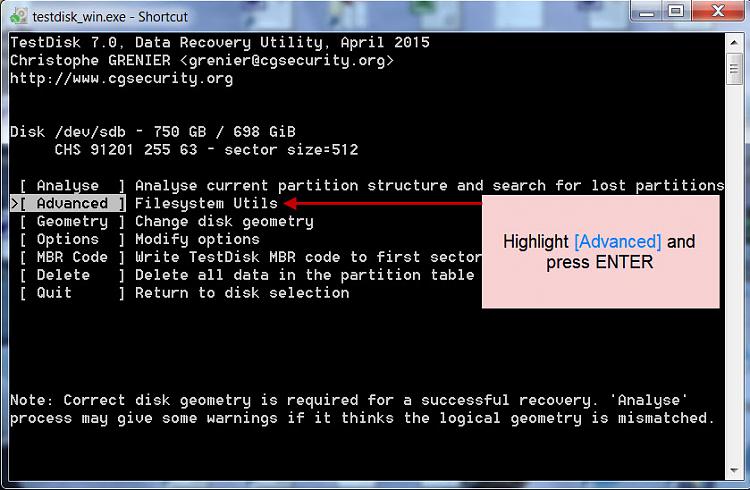 Fifth Screen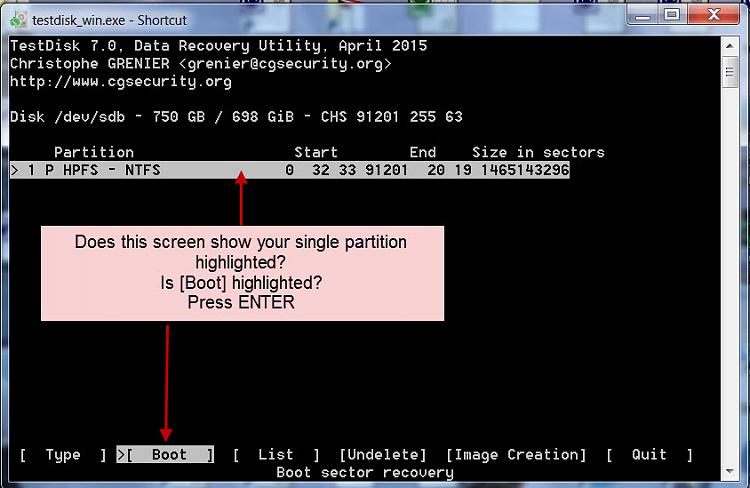 NOTE: On this screen as well as the next screen you can highlight [List] using left/right arrow key and press Enter to see the files. But right now we shall not do it. The aim is to check whether there is any filesystem deficiency which can be corrected. If the deficiency can be corrected the whole drive can be recovered. If the deficiency is beyond correction, then only we will use List to see the files/folders and try to copy those.
Sixth Screen: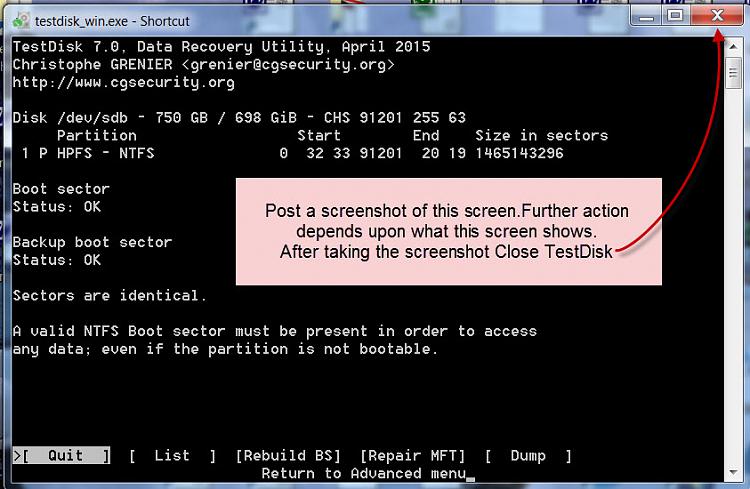 Post this sixth screenshot and close TestDisk. Let me examine it and decide what is to be done further.
If at any time you get a screen different from what is posted above or you have any doubts on how to proceed further, stop,take that screenshot, close TestDisk and ask for clarification. Do not try to experiment on your own.
I am now going to bed and comeback only after another 10 hours.