the theme in question is
here
I think it's called "all transparent vs for win7" or "AeroA", I'm not really sure.
but it's the best out of all the glass themes I have tried so far.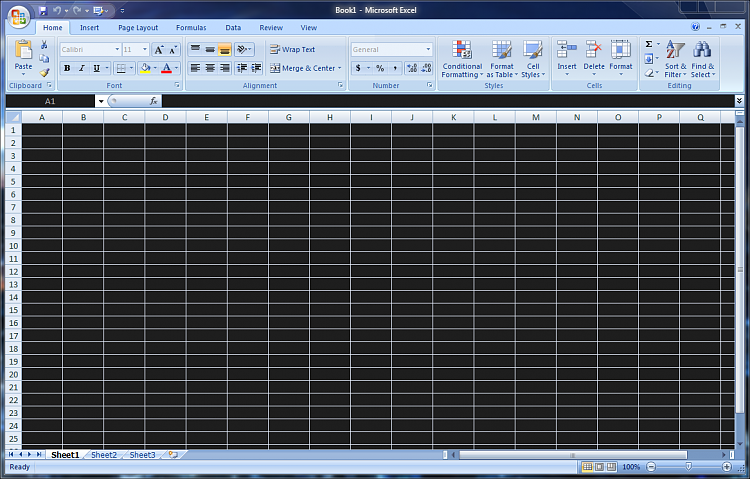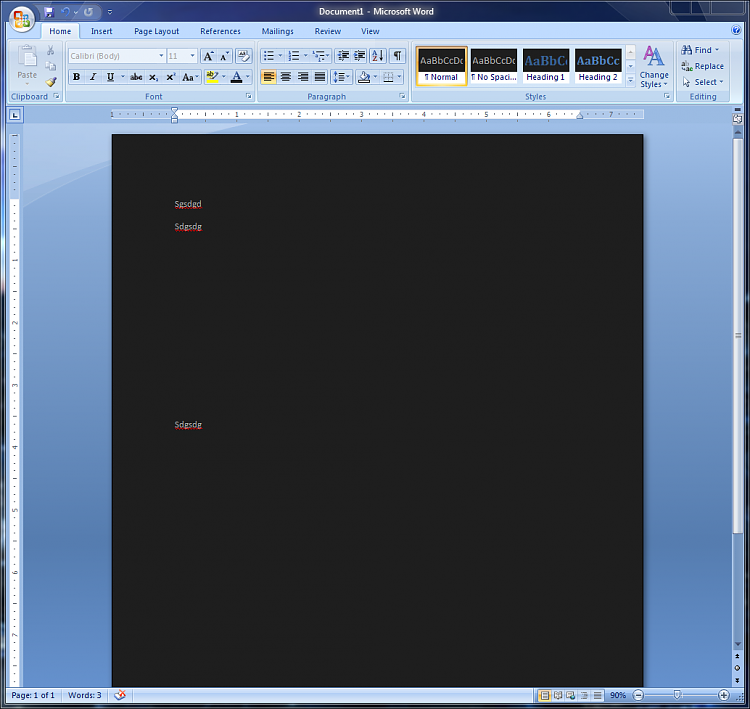 it also does this to other programs that are white and turns them black, which I don't really mind since its a nice theme and the black coincides with the look I'm going for.
is there any way to fix this?
like by editing the theme or by having the theme not apply to certain processes(exact opposite of what BlackGlass Enhanced does) like winword.exe & excel.exe?