If you have a valid windows generated vhd you can restore it and resize using Macrium. See here
restoring saved image to smaller hard drive
I tried it some time ago as an "experiment" and it seemed to work fine. I was being a bit cautious in my response.
One motivation for playing with this was to also be able to recover a windows image whose vhd file(s) existed but Windows refused to auto locate.
When the OS partition was separate from the system reserved, the Macrium image/reimage works ok on the OS partition. This should be enough to get you back in business but you need to recreate the system reserved partition.
For some reason Macrium will not image a mounted version of the system reserved partition.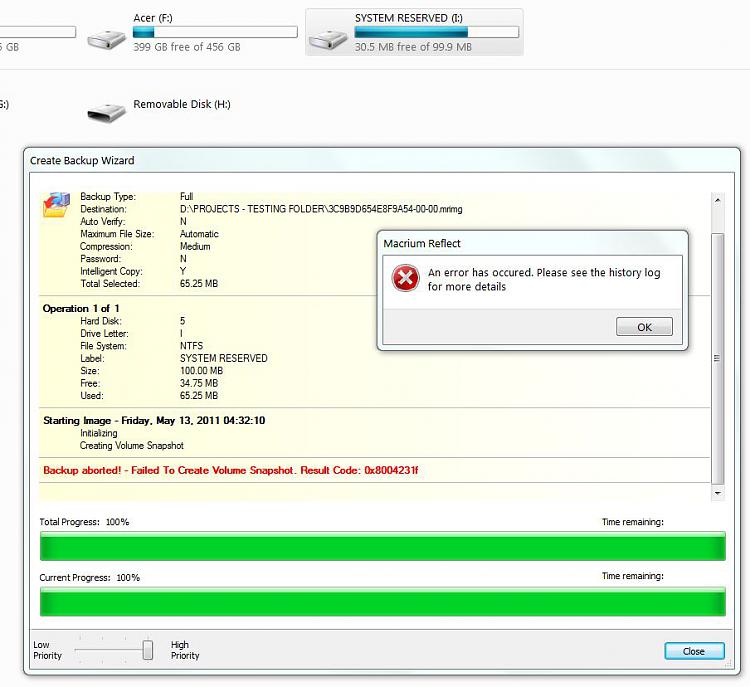 Correction: Macrium Reflect V5 appears to have no problems imaging the System Reserved.