hi i got a problem guys i did a fresh reinstall of windows 7 from recovery i uninstalled the software i didnt need with revouninstaller did a ccleaner scan then left it alone now i looked at all control panel items and there a java folder icon that wont delete i tried all registry methods and tried to change the icon to get the cpl but nothing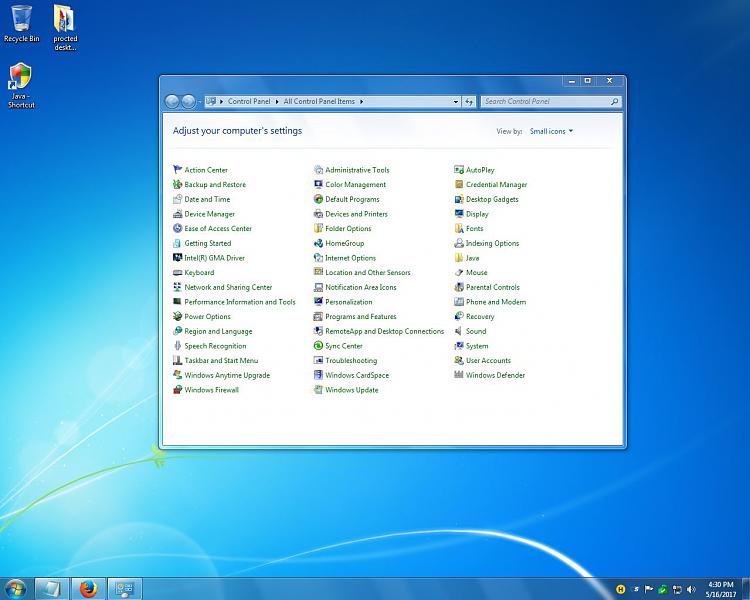 now when i try to change icon from the shortcut i made theres no cpl details in there ??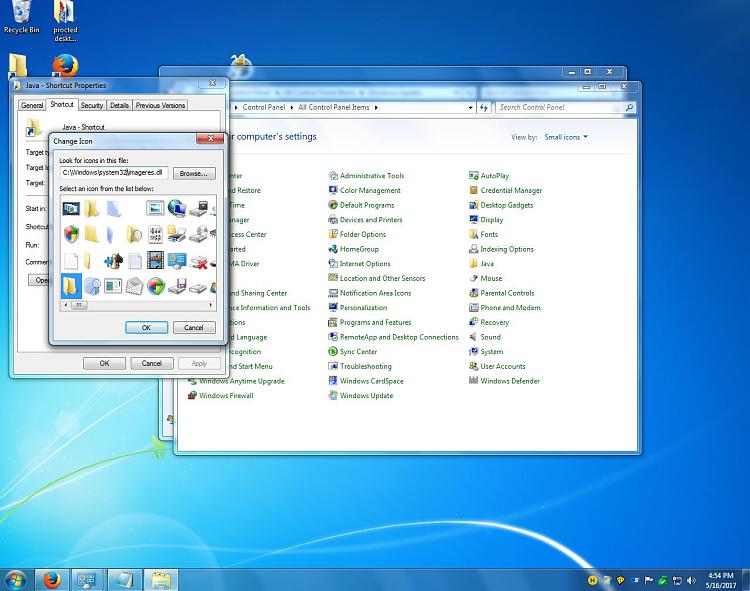 i tried all registry methods there no control panel in registry please help thank you!!
:)