ShellWin is a Tool designed to
partially hide
the Taskbar except the Start Button allowing you to keep the Start-button visible while running applications at full screen, it also acts like a Window Manger with a Run-box.
Hide: Hides the Taskbar.
Show: Shows the TaskBar.
The last item the ComboBox is dual-purpose, It lists open applications and when you select an item it un-minimizes the window and brings it to the foreground and also doubles as a run-box, by entering something such as CMD and pressing enter it will execute the application.
Here's what your desktop will look like with the Taskbar hidden while retaining the StartButton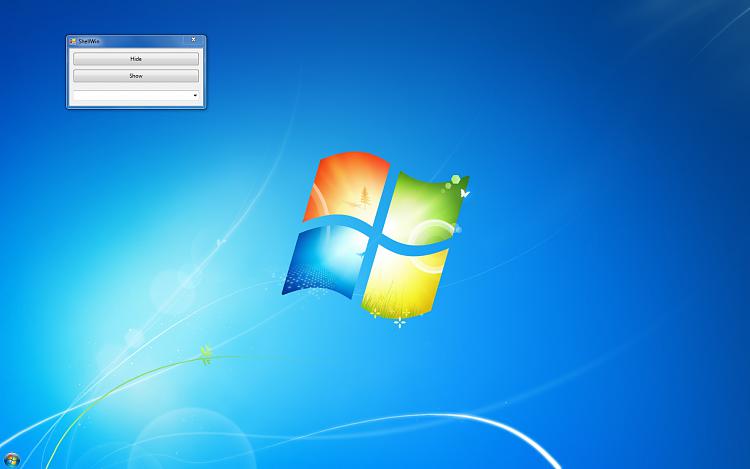 Here's what your desktop will look like when you maximize any application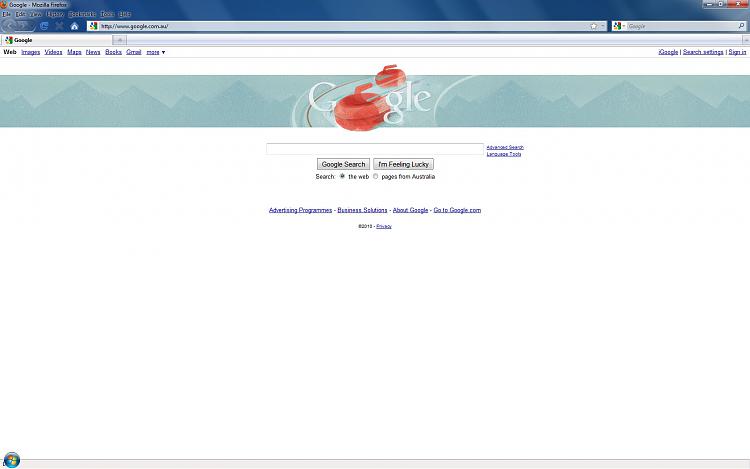 Its also possible to hide other specific parts of the TaskBar like Notification Tray, Ill make that possible in the next version

Steven