Thanks for the replies guys and I tried what you have told me but still nothing.
Here is a screenshot of when I check for the file location.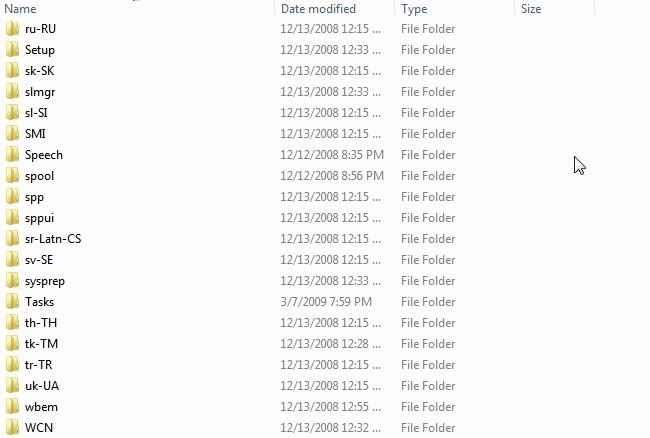 As you can see it is missing the file location for some reason. Also when I search this is the result: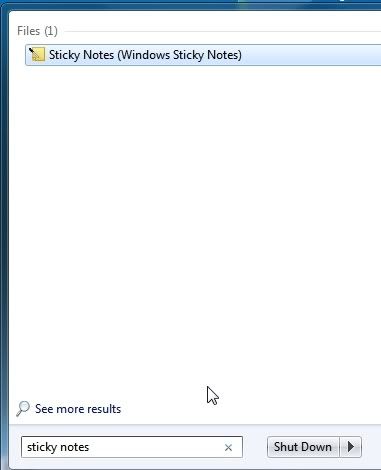 But after clicking it this is what it brings me to: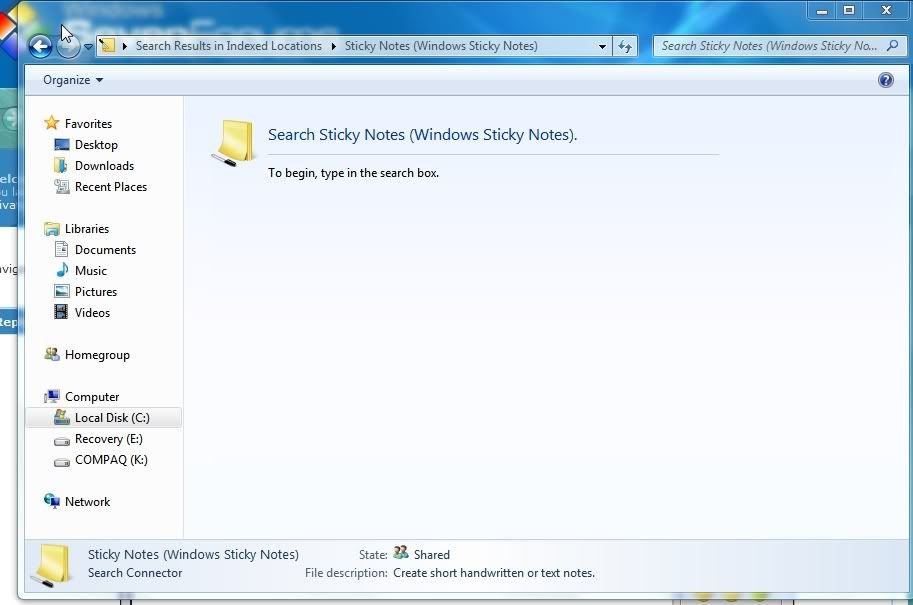 So strangely it looks like the actual application is gone but remnants from it are still here. Lastly it isn't in the accessories folder in the program menu.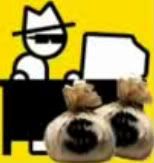 If you guys have any other advice I'd love to hear it.