Hello RadioActive, welcome to the Seven Forums.
I'm using two of my rigs in four different languages. A Windows 7 language pack transforms the whole user account completely to the chosen language. You can choose from 35 different languages. Language packs are available as optional updates in Windows Update to those using an Ultimate or Enterprise editions.
If you want your Windows 7 (Ultimate or Enterprise) to be completely Turkish, both methods you described work. You do not notice any difference comparing a Turkish Win7 installed from a Turkish install media, and a Turkish Win7 installed using English install media and Turkish language pack.
Here's some posts I've written about using language packs, you could read these to get some more information:
Windows7 users & languages
I don't have install display language
My current login screen shows the idea of multilingual Windows 7, I think: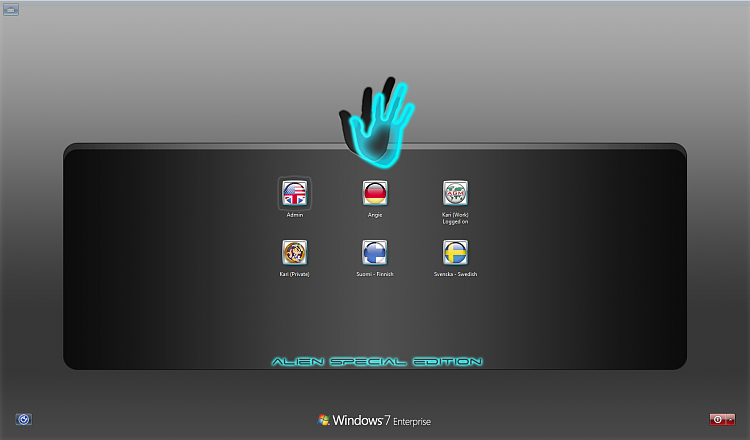 (No need to post the image, I just like it so much I wanted to brag a bit

)
Kari