I have a Netgear router too, an older and now unsupported model. But I've made some changes and everything's working fine. I've set up address reservation in the router:
This is very easy to do. Connect the device to the network, click add new address reservation from the picture above(add button not visible in this picture) and you can choose from a list of connected devices so you don't have to fill in Mac Address etc.
BUT, there's a bug in the router(at least in my older version, hopefully you don't have to do this step) so it can't reserve addresses for devices that has Mac Addresses beginning with something else than 00. So on this laptop I had to modify the WiFi network settings to NOT use DHCP(obtain IP address automatically). I've set it to a static IP outside the DHCP interval specified in the router as seen in picture 1. Therefor this laptop is not in the list of address reservation in picture 1.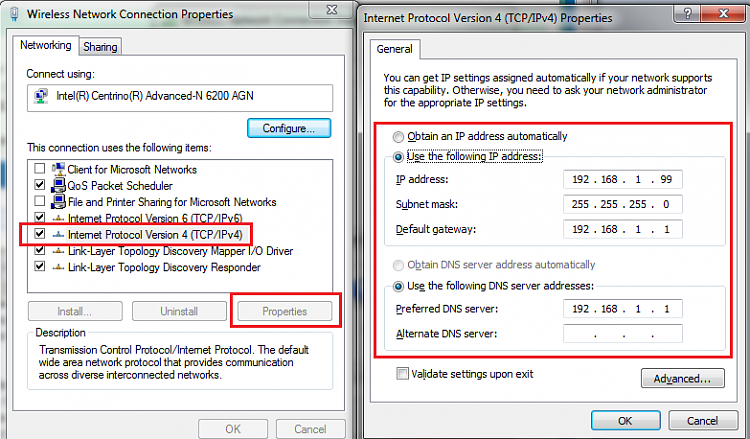 In the router I changed the DHCP interval to 192.168.1.5 - 192.168.1.98
In the WiFi settings on this laptop I set a static IP outside of that range: 192.168.1.
99
so the router will never try to give it an IP automatically. Next device that needs a static IP outside the DHCP range I set to 192.168.1.
100
and so on.
A little work to set up but works perfectly. Maybe it's time I get a new router if the "Mac address not beginning with 00" bug has been fixed in newer Netgear routers