I installed the theme it seemed to work with no problem. I did not change the explorerframe.dll as stevieray pointed out there could be a problem with that .dll.
Did the theme look like this after you've installed it?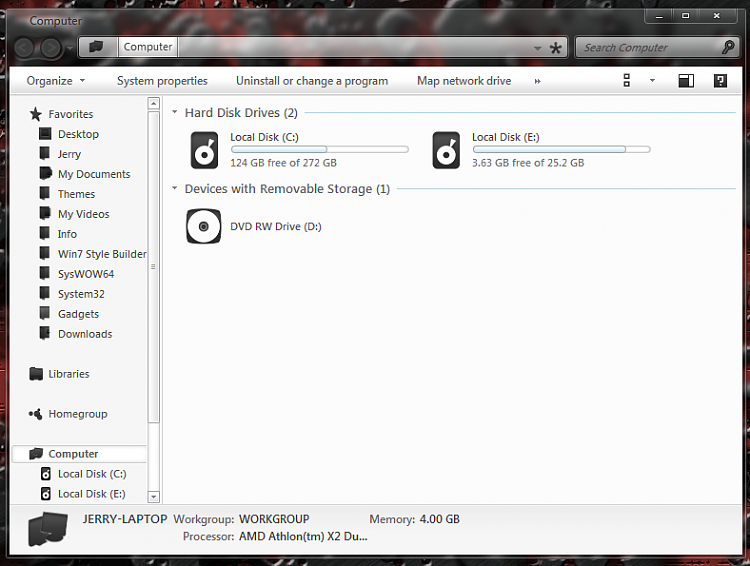 Sometimes when using UxStyle you will need to restart the service to make it work properly here is how
Click on the Start Button type in
Services
In the search box and then click on
Services

Scroll down until you see
unsigned themes
select it in click on the
Stop
text and let it stop after that click on
Start
text and see if the theme works. Your screen may blink when you do this.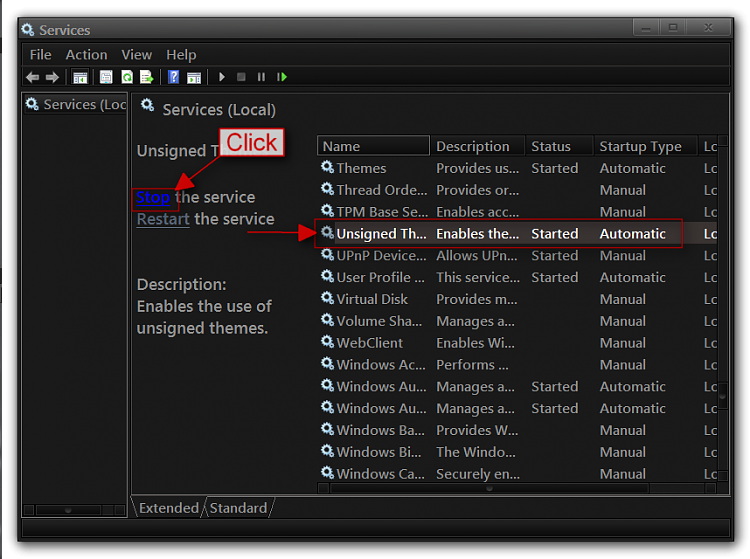 If we can get the theme going for you then we can work on getting the explorerframe.dll straightened out next.
Jerry