A couple of months ago I discovered this built-in Windows tool, "
Performance Information and Tools
" (see animated gif below).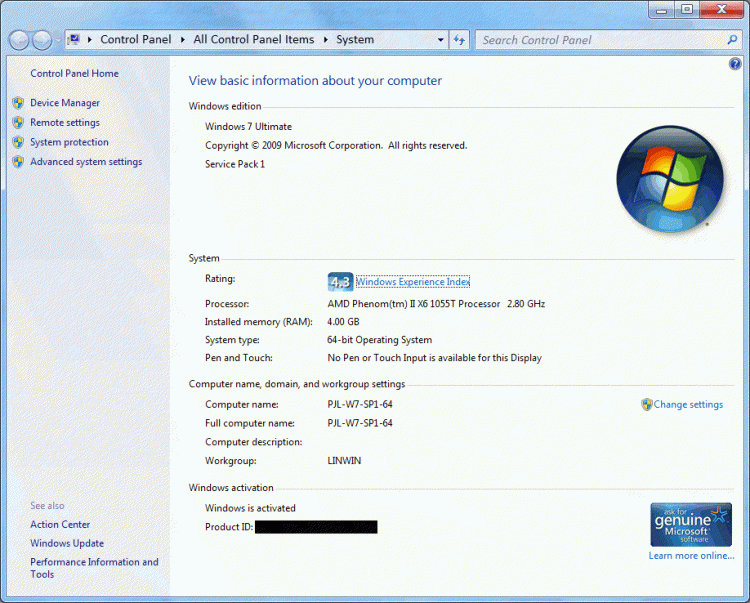 AVG caused a startup issue on my PC, on October 13th (as shown in the gif).
If there are shutdown problems, there will be an entry relating to them in "
Performance Issues
" (see the last 3 frames).