Here you go CG, I did look into this briefly before but didn't find anything. I've got to admit my quick search was half hearted at best.
An interesting subject turned up on here last night though, while doing a bit of investigative work in
this thread
it turned out the user has the same Windows Portable Devices showing up when not even connected that I have. I had put this down to AI Suite III, but that user doesn't have an ASUS motherboard so I doubt that's the cause of his problem.
That's made me wonder if it actually something to do with Windows and how it's handling USB connected devices.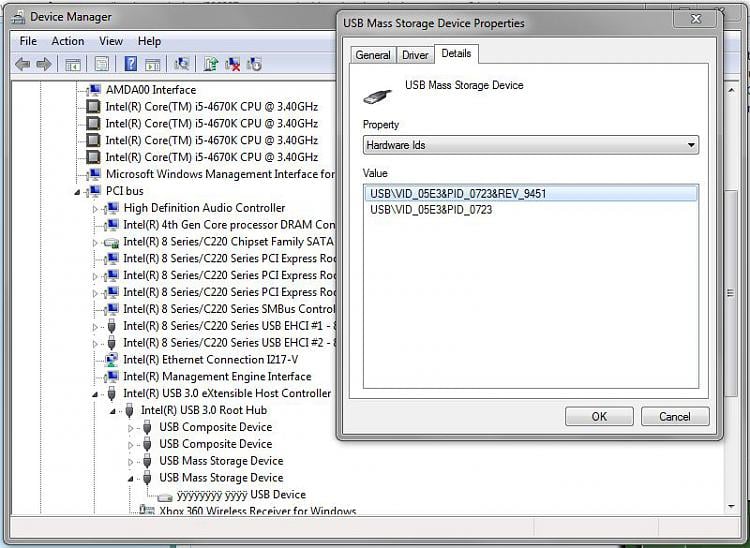 An interesting alternative view: